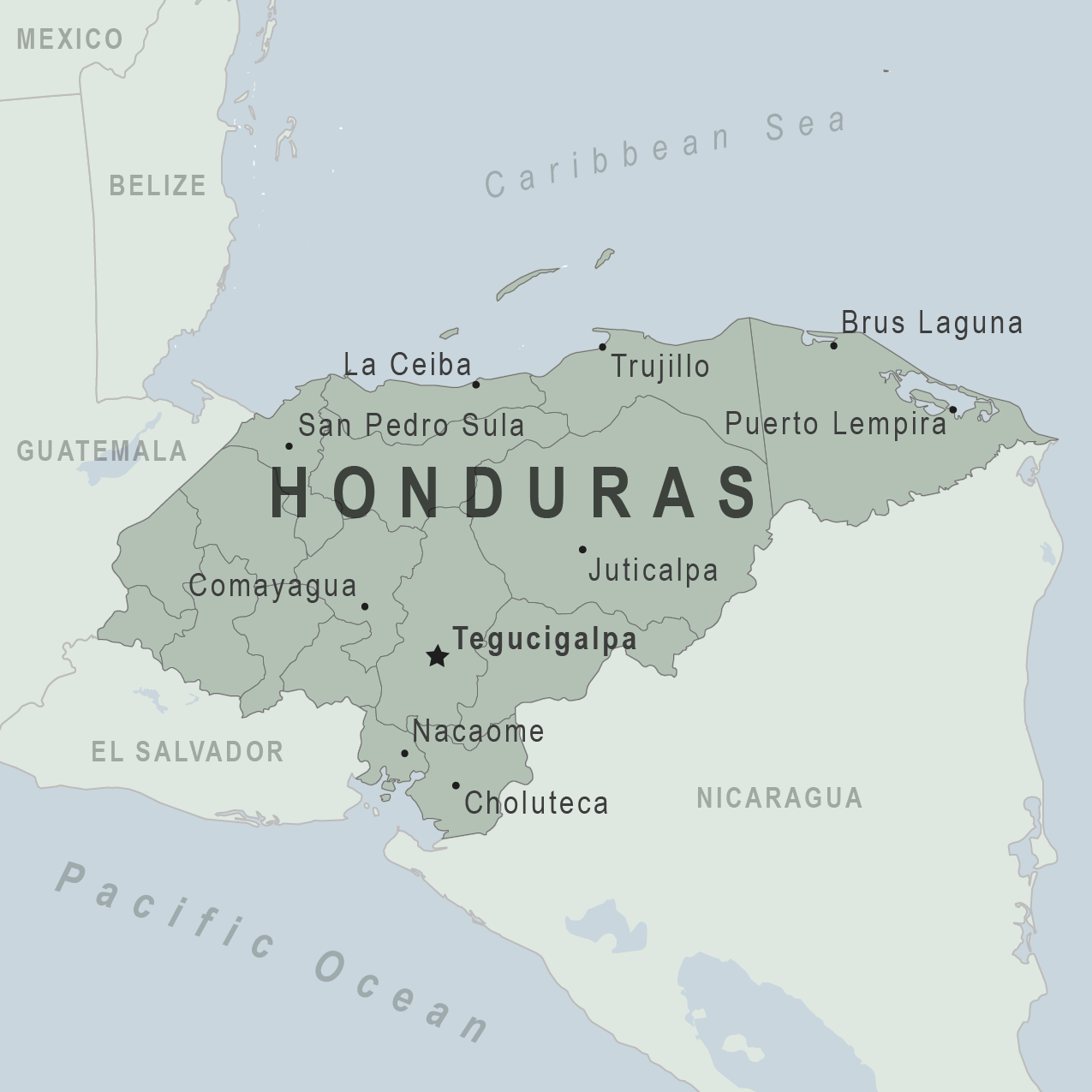 Hello dear readers. The following is my recent letter to friends and family about an upcoming missional opportunity in Honduras. Due to missing addresses, I am having difficulty getting the word out. So if you are interested in partnering with me in prayer and/or financially, please read below:
Greetings From Texas
Once again, Debi is preparing to speak at the
Ladies Conference in Honduras with Jim and
Teri Riley. She has been invited to be the
main speaker. Last year we met in Costa
Rica. The date has been set for September
13-16th. This year the conference will be
open to not only women leaders, but any ladies
who want to come. Debi is also planning
on bringing two other ladies from our church
here at Cypress, TX to help.
2012 Ladies Conference
Being a pastor's wife has given Debi many
challenging and rewarding experiences. We
are praying that God will use those experiences
to encourage these wives and women
in their unique roles in various churches
across Central America. Will you prayerfully
consider becoming a partner with us?
Becoming A Partner
The first way to become a partner is in
prayer. To do this, please send an e-mail to
ozarkmountaingirl@gmail.com and put "pray
for conference" in the subject line. You can
also partner financially. Her total expenses
are $1500. If you choose to partner financially,
please send your gift to 18402 Alemarble
Oak St. Cypress, TX 77429. If you would
like to contribute with a check, please make
out the check to Cypress Crossing Christian
Church with Honduras Mission Trip in the
memo line of your check. Your partnership
will be making a difference in the Kingdom of
God by encouraging women who are serving
on the front lines. We look forward to hearing
from you.
Other Family News
This has been shaping up to be an exciting
summer. John turned 17 and is now working.
He is counting down the days until he can afford
his car insurance and be driving without
Steve or me in the car with him. David is 15
and enjoying football camp. Esther is 13 now
and has just started Cross Country. She has
been getting up every week day at 5:30 to go
and run. Abby is officially out of Elementary
and will be starting Middle School in the fall.
Everyone told us that the children will be
gone before we know it. We did not believe
them, but we are believers now! We are
working to enjoy every minute with them.
Love,
The Hintons
The Hi

2011 Costa Rica Women's Conference.
Teri translating in a main season for
July 2012